Some VIPs had problem running the loader with the usb drive method, I've found a way to use Daemon Tools like a Virtual USB Drive. The steps are easy but you need to do it fast.
Step 1: Download Daemon Tools Lite from: You are not allowed to view links.
Register
or
Login
to view.
Step 2: Make a ZIP archive of your loader.exe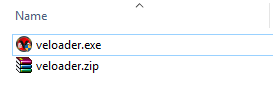 You can use 7zip or WinRar/WinZip just make sure it is a
.ZIP
not .RAR or .7z file.
Step 3: Open Daemon tools and mount the new .zip archive we made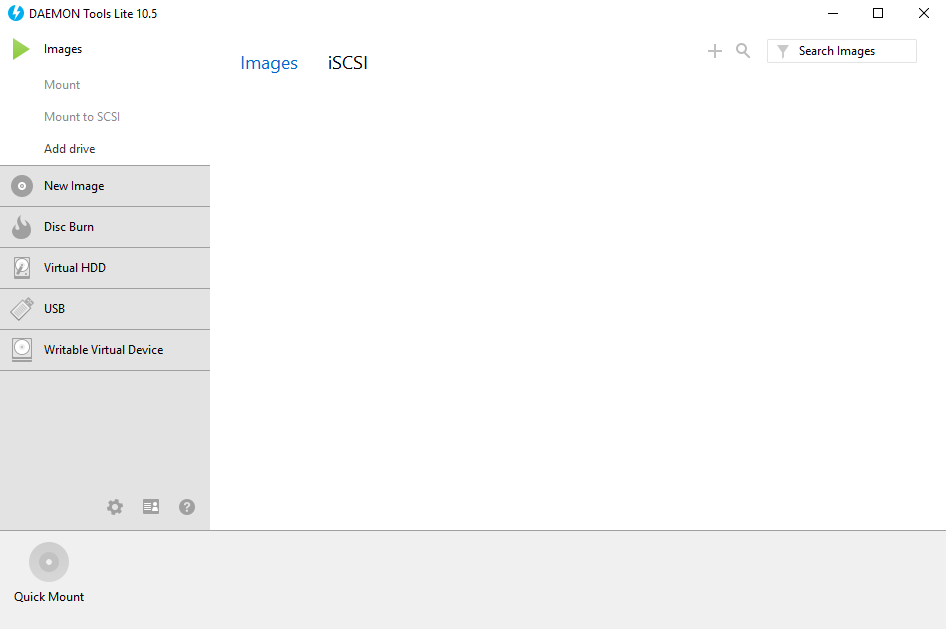 Drag and drop your .zip archive into Quick Mount Icon
A new window will pop up with your mounted drive like:

if this new window doesn't show up double click on his virtual drive icon

Step 4: Run the loader from the virtual drive as always: login, select hack, load hack, start the game
- Be ready for the next step -
.
Step 5: As soon as the hack injects go on daemon tools and on the top-left corner of your virtual drive will appear a yellow icon, click it to unmout the drive
Enjoy